Choosing your interior design can be challenging. It is recommendable to imagine and design your house before you start the construction.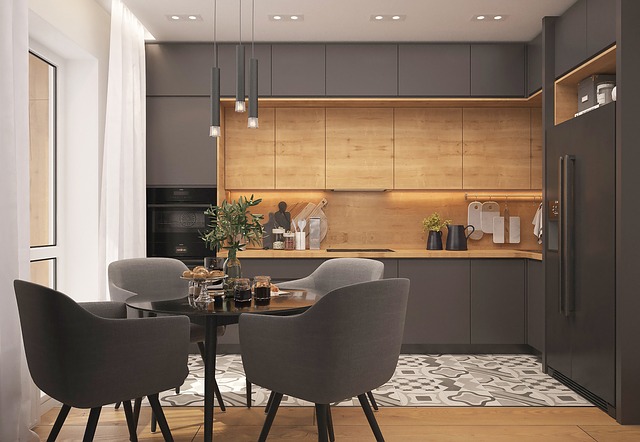 Here's the Guide to Make Your Home Look Modern
Use A 3D Planner
Download a 3d planner app on your mobile. You can then easily design your home the way you wish to see how it will look. With the tools the apps offer, you can give a modern touch to the house. You do not need to have designer knowledge to use 3d planner apps. Moreover, you will get tutorials and suggestions easily on youtube.
Use Fashionable Furniture Finishes
Avoid old-looking furniture. There are new fashionable furniture finishes on the market. These finishes will give your furniture a completely different and modern look. You can choose the glossy effect to bring attractiveness.
Get Rid of Cupboard, Get a Changing Room
Cupboards to keep clothing is no more fashionable. Instead, these cupboards take extra space in the room. For a modern house, it is advisable to get a changing room. You can then keep all your shoes and clothing items in the dressing room.
Space Saving Furniture
To make your home look modern, you need to use modern furniture. Combine your furniture as much as possible. For instance, you can connect a table with a cupboard, associate the dressing table with a cupboard. Moreover, instead of ample cabinets, opt for corner ones to save space and give a modern look simultaneously.
Wall Decors
Prioritize wall decors instead of table decors. Wall decors can be an instead upgrade on the overall look of a room. Examples of wall decors to give your home the modern touch are the 3d clock, canvas paintings, wall shelves, and mirrors.
Hire an Architect
If you still find it challenging to give your home a modern look, you can still hire an architect to design for you.